OJSC "Nizhnevartovskneft"
The Company- OJSC "Nizhnevartovskneft" oil refinery was registered in August -1998, in Nizhnevartovsk, Khanty-Mansi Autonomous Okrug. OJSC "Nizhnevartovskneft" oil refinery is located at 628600, Tyumen region, the Khanty-Mansi Autonomous Area - Yugra, Nizhnevartovsk, Kuzovatkin St, d 14.
read more »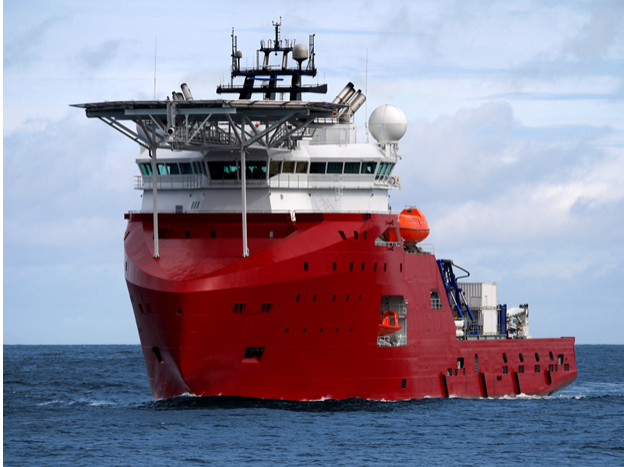 OJSC "Nizhnevartovskneft" oil and gas refinery is a major vertically integrated Russian oil company headquartered in Nizhnevartovsk. It is Russia's -largest oil and gas producer and among the ten largest private oil companies in the Russian Federation. In 2003 the company integrated joint venture with TNK-BP and "NK "Rosneft" oil refinery.
The company joint reserved with TNK-BP confirmed that as of 31, December 2009, total proved reserves amounted to 11.667 billion barrels (1.8549?109 m3) of oil equivalent, applying PRMS (formerly SPE) criteria. Proved reserves constitute a total proved PRMS reserve replacement ratio of 329%.
OJSC "Nizhnevartovskneft" is one of the main operators of Samotlor oil Field; the largest oil field of Russia and the sixth largest in the world, owned and operated by TNK-BP. The field is located at Lake Samotlor in Nizhnevartovsk district, Khanty–Mansi Autonomous Okrug, Tyumen Oblast. It covers 1,752 square kilometres (676 sq mi).
At the moment it includes 4 units for primary refining, process control systems, quality control laboratory and the laboratory of nondestructive inspection methods. Technological installations for plants JSC "Nizhnevartovskneft" produce the following products: stable gasoline, summer, winter and arctic diesel fuel, jet fuel. 11.5 million tons of oil per year.
Shipment of petroleum products produced as by rail, road and by Sea transportation. In 2008, the Company produced 5.1 million tons. Tons of stable gasoline, 1.8 million tons, tons of diesel fuel- 77 thousand per day, 60,000 tons of jet fuel per day.
In 2007 OJSC "Nizhnevartovskneft" successfully passed the certification audit conducted by SGS Vostok Limited on three integrated systems ISO 9001, ISO 14001 and OHSAS18001 and confirmed compliance management system to international standards.
In 2008, at the IV International Assembly Quality NNPO was awarded a gold certificate of quality. The Company has organized the Council of Young Professionals. Young professionals are participating actively in the scientific and practical conferences, successfully defending their scientific work
read more »
Reserves, Refining and Sales
OJSC "Nizhnevartovskneft" The in-place oil reserves of the Samotlor field were equal to 55 billion barrels (8.7?109 m3) and as of 2009 estimated at 1 billion barrels (160?106 m3). The proven reserves are approximately 44 billion barrels (7.0?109 m3).[4] The field is 80% depleted with water-cut exceeding 90%.
At the end of the 1990s, production rate dropped to 300,000 barrels per day (48,000 m3/d).[5] However, through an aggressive exploration program and application of cutting-edge technologies TNK-BP had raised production up to 750,000 barrels per day (119,000 m3/d).
Up to 2012, TNK-BP plans to invest US$1 billion per year for maintaining oil production in it at the level of 30 million tons per year.
Samotlor - a unique field of course, the legendary "Fountain of Samotlor" remained in history - the field is at a late stage of development. Meanwhile, keep the bowels of 1 billion tons of recoverable reserves.
The hard-to-hydrocarbons, production of which requires modern technology, knowledge and significant investments under these conditions, oil production will continue for many years. Implementation of large-scale investment project for several years drilling of more than 500 new wells will stabilize production at the field, to give a "second wind" Samotlor.
read more »
Environment and Safety
For us, safety means prevention, training, supervision, technological innovation and collaboration with institutions and authorities. Safety requires responsibility, commitment and professional competence. These are the values that distinguish the JSC "Nizhnevartovskneft".